Trees & Hedges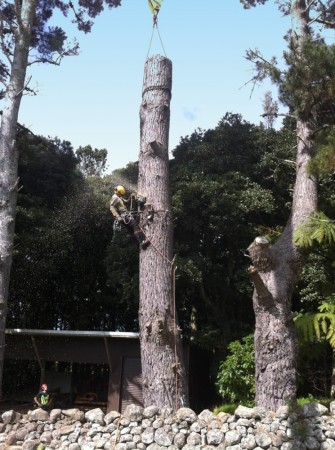 If you need your tree pruned or your hedge cut, Tree Wise service both residential and commercial clients. Tree Wise can professionally cut and shape hedges, conifers and other trees by topping and trimming them to your requirements.
Crown Reduction, Thinning & Lifting
Tree crown reduction is where the ends of all branches are reduced in size while maintaining the natural shape of the tree. Crown thinning is the selective removal of internal branches evenly throughout the tree to remove the density of the crown.
Crown lifting is removing the lower branches to make the top of the tree appear higher than before and shows more of the trunk.